Howdy Lovies!
So in my family, we do a pull-a-name-out-of-a-hat type gift exchange and only buy for that person since no one really has a ton of money these days.
Well I drew my uncle, and he just want A LOT of pistachios. (I can write about it here because he doesn't read!)
I wanted to make him a cute jar so I figured I would incorporate it into Holiday Boot Camp 2012.
So for Holiday Boot Camp today I will show you how I made a jar with his name on it.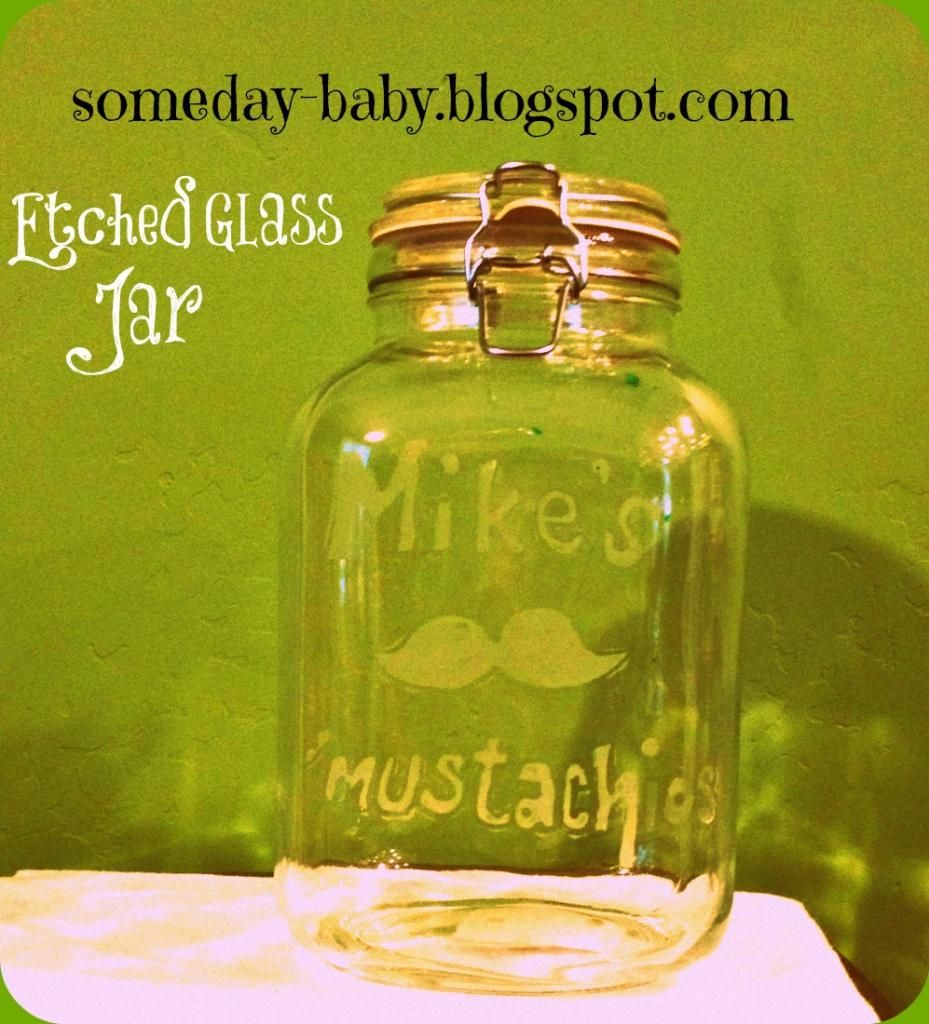 Here's what you need:
Armour Etch glass etching cream (This is stuff can be hard to get so I suggest getting it online.
A glass container
Puff Paint
Sponge or applicator brush.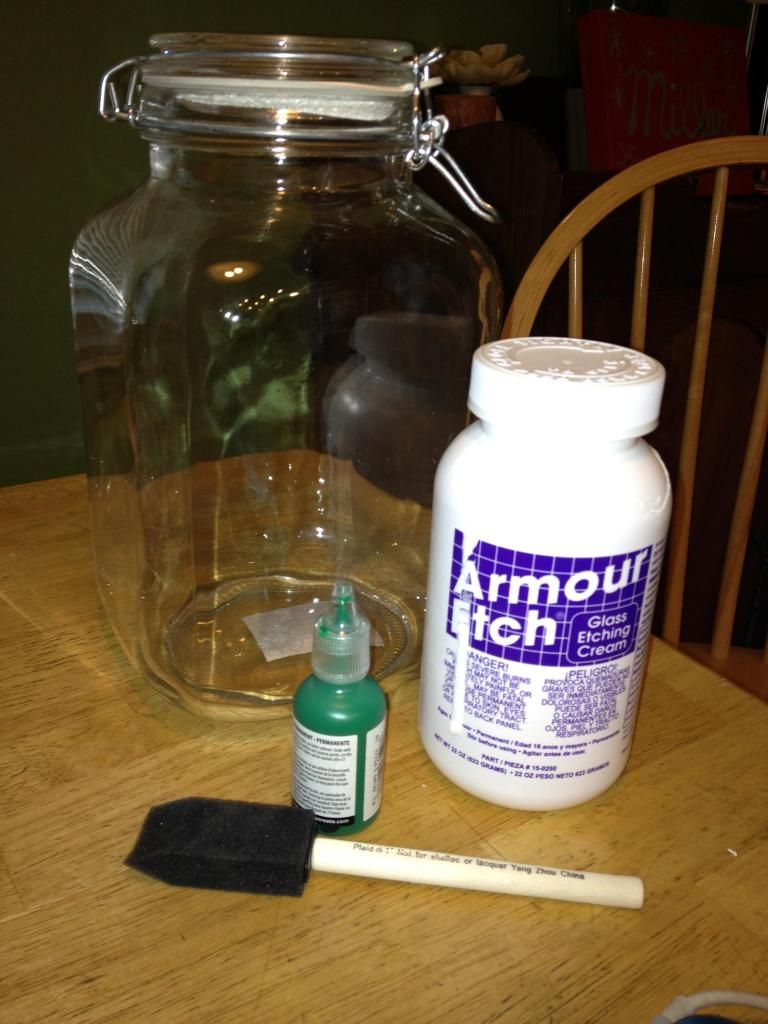 Using the puff paint draw on your design. Remember that what you draw with puff paint will be clear and what you fill in with armour etch will be frosted.
I wanted mine to be sort of funky messy, but if you want yours more exact, use a stencil!!
Next apply a thick coat of armour etch cream to your jar. I wanted mine frosted just inside the letters so I painted it on. I wanted it slightly messy so I purposefully went out of the lines a few times.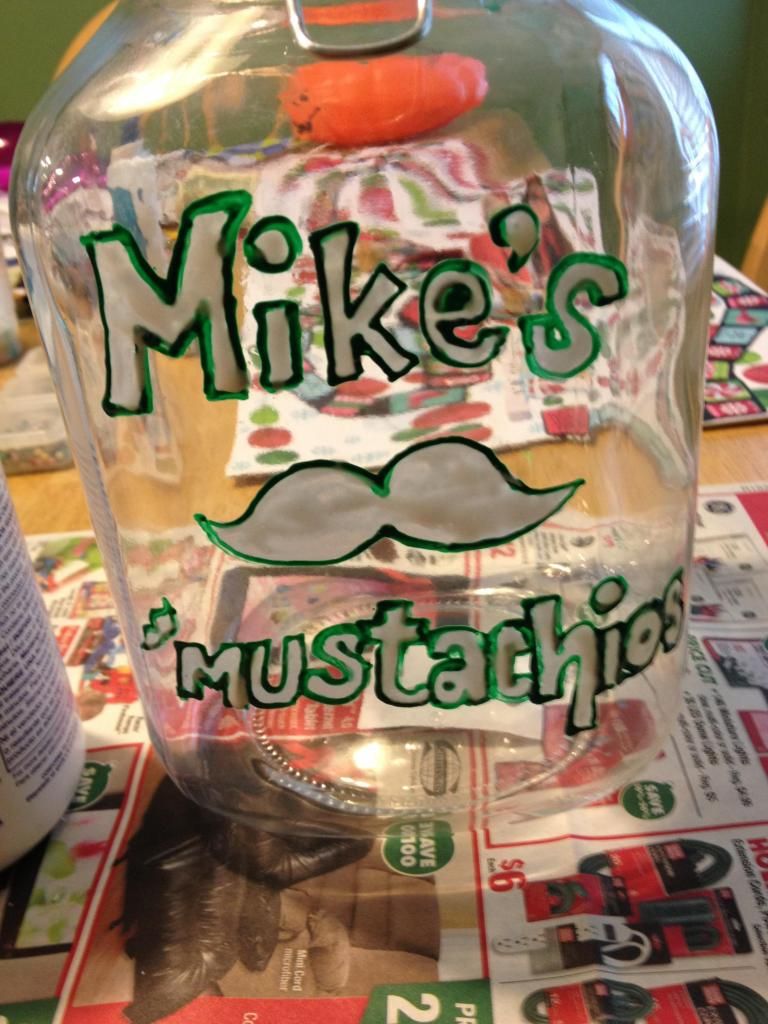 Let it sit for about 8 minutes then since off the excess cream.
Peel off your puff paint to reveal the sheer awesomeness!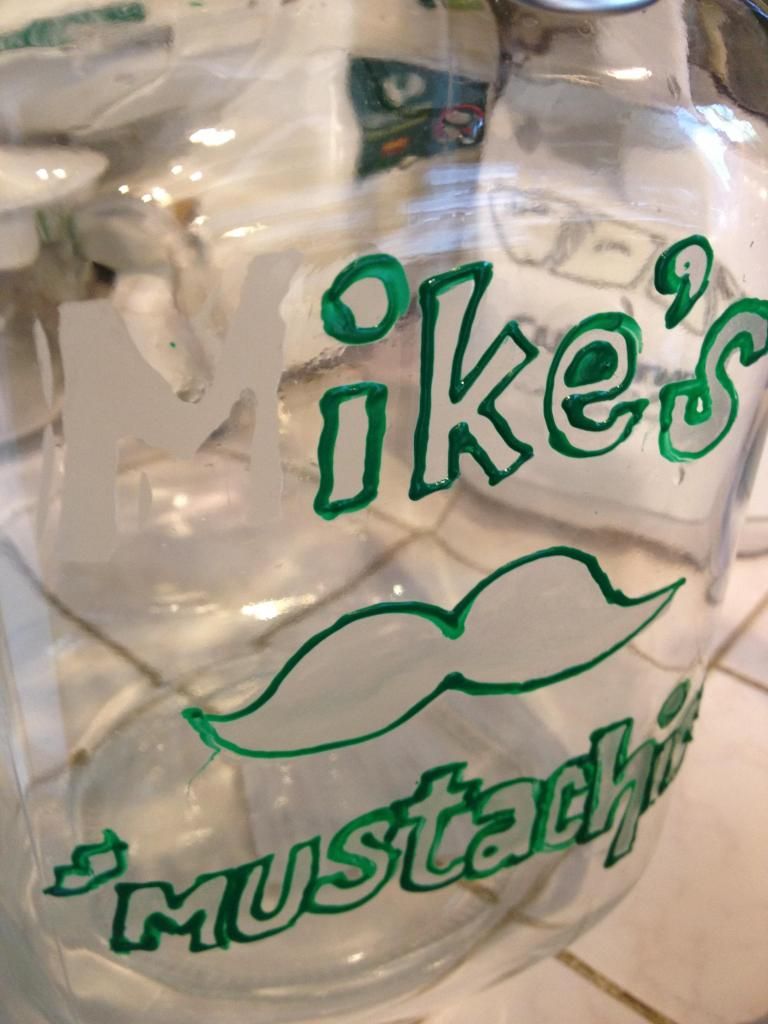 And that is it!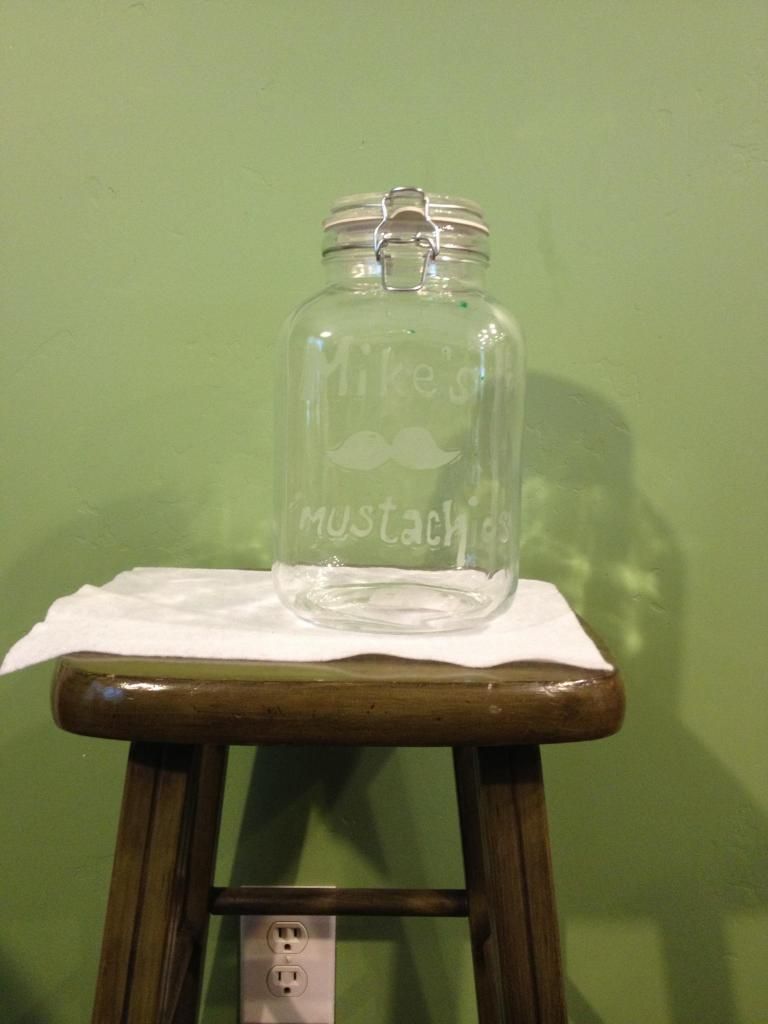 I went ahead and filled it with pistachios which made it a little harder to see the writing but its still cool!!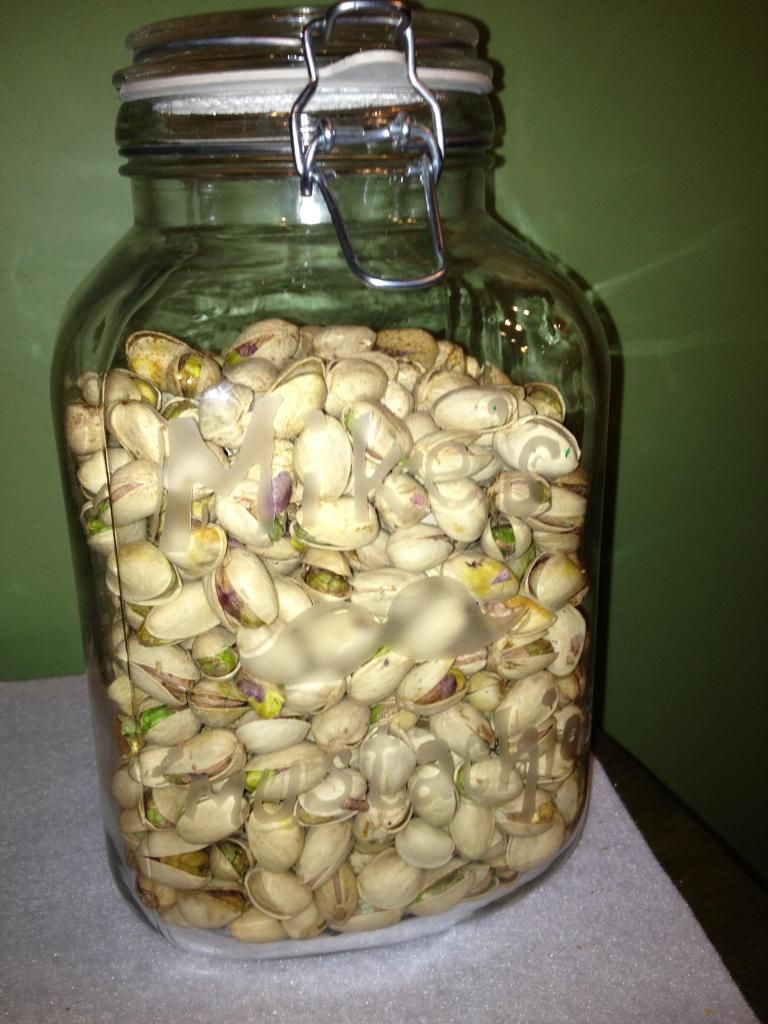 That's it! I hope you guys like this! What I really wanted to show you is how easy it is. You can totally do it yourself!
I have to tell you guys it is SO stinkin hard to get a picture of etched glass!! You can hardly see it in the photos, but in real life it looks super cool!
Don't forget if you have any questions, feel free to contact me!
<3 miss emily.